Michael Ballack has been an active figure in providing insights about the different team performances as well as predicting probable wins and losses in the recently concluded World Cup. As he had been a former captain of Germany, he questioned the decision of the current team when they handed a new contract to the head coach Joachim Low before the World Cup began.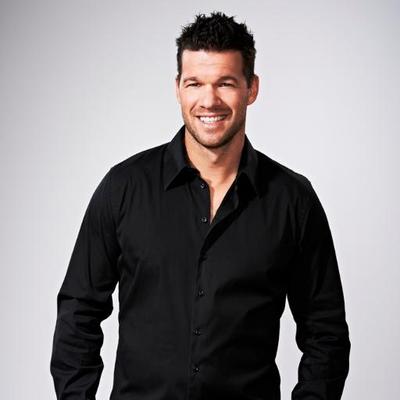 South Korea defeated the reigning champions, which came as a shock; it also led to Germany exiting early from the finals. They finished bottom in the Group F games and their performances in three matches were below par. This is the second time that Germany had lost in the first round, the previous instance being in 1938. Ballack had been a glittering performer of the team and had collected 98 caps during his stint with the team. He admitted that he was surprised with the way Germany played against Russia. Ballack had given a total of 42 goals during the time that he played for Germany. He stated that the critical voices were being noticed more now since Germany football is in ruins. If a team that has been a legend in football can fall so below the ranks, he was surprised that the head coach had his contract extended at the same time.
Ballack born in 1976 is a retired footballer of Germany. He remains one of the top scorers of goals for the national team; he is also known to have been a versatile midfielder who has worn the 13 number shirt for most teams that he played for. He was known for his powerful shot, his commanding presence, and physical strength as well as passing range. He retired from international football in 2012. The last match that he played was a farewell match that was organized in his honor in 2013 at Leipzig.