Former Germany and Bayern Munich captain Michael Ballack has suggested that German football is on the decline after the recent showing in the Champions League. A Bundesliga-based outfit has made the quarter-final stage of the competition in each of the past 12 seasons but the same won't happen this time around after Bayern, Schalke and Borussia Dortmund were eliminated at the round of 16.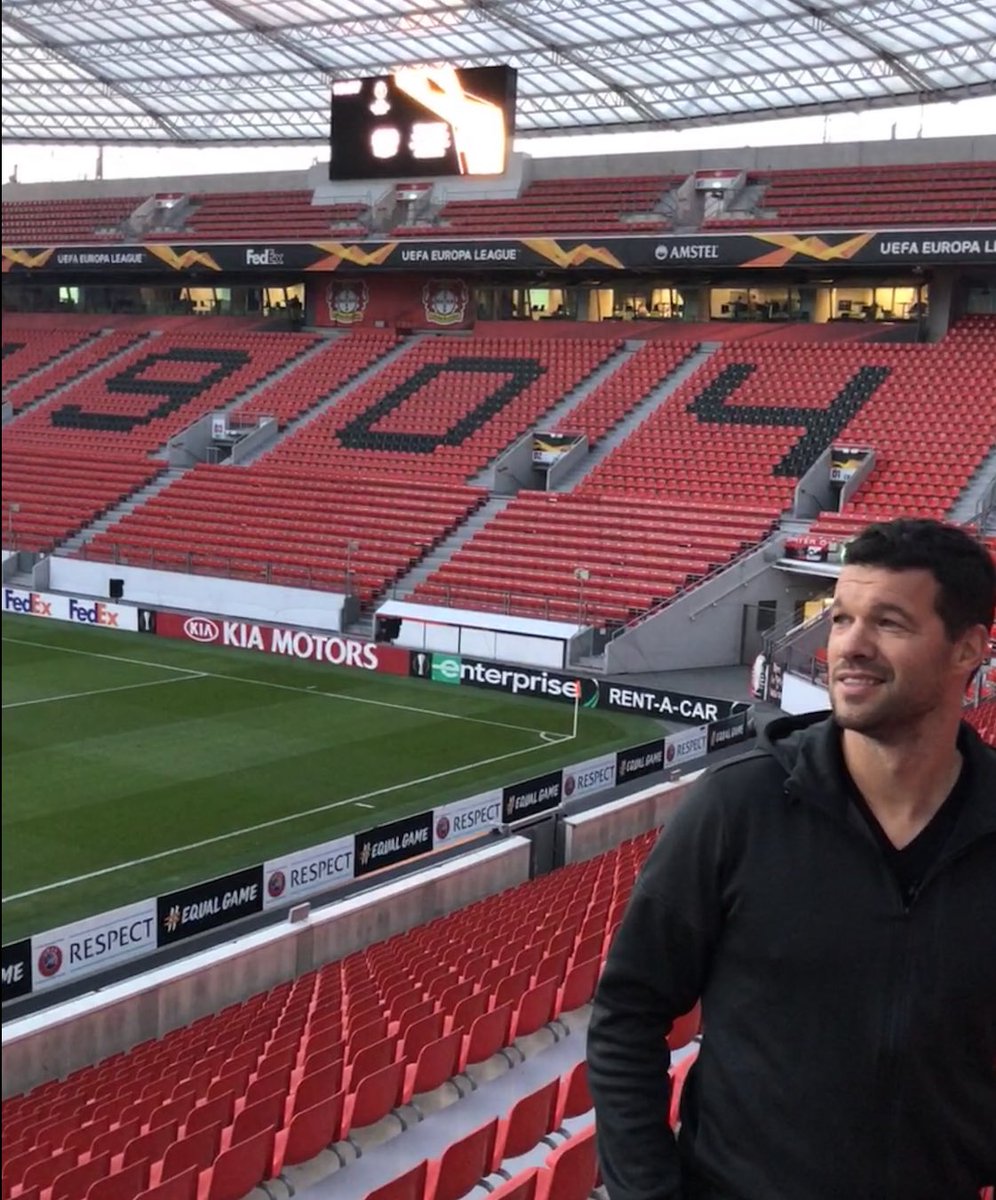 Speaking to Bild, Ballack said that Germany is not experiencing the best of times in terms of dominance in football with the national team recently bowing out of the World Cup early while being relegated in the Nations League. He added that the same fortunes have been bestowed on the Bundesliga sides in the Champions League and there are no excuses for the average showing, he said: "We (the German national team) went out of the World Cup early, were relegated in the League of Nations and the Champions League has ended for all German sides in the round of 16. It's a clue we're not doing everything right, we must not try to explain that away with excuses."
Bayern have largely dominated the progress when it comes to the European competitions
over the past decade but they themselves faced a slump with Liverpool ousting them by a comfortable 3-1 aggregate during the last 16 stage of the Champions League. Meanwhile, with the downfall of Germany's dominance, there has been the notable upturn in form for the Premier League clubs with Manchester United, Manchester City, Tottenham Hotspur and Liverpool making the
progress to the quarters
.
As such, there remains a strong chance of one of the English teams winning the elite competition this term but they still have the threat from Juventus and Barcelona, who have been regulars for the finals over the past seven years. Juventus have reached the final of the Champions League in two of the previous four seasons. Barcelona previously bagged the European title four years ago.