Didier Drogba has said he would tow the path of Frank Lampard, Michael Ballack and co in his post retirement considerations. The Chelsea legend wants to follow the path of other Blues' legends in remaining close to football as much as possible after recently retiring from active football.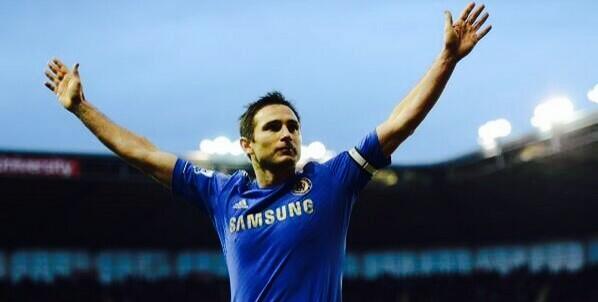 The former Ivory Coast skipper enjoyed an illustrious two decade long career. He is well celebrated in England for his achievements whilst at Chelsea. Drogba has won four Premier League titles, the famous Champions League title, four FA Cups, and three League Cups.
Frank Lampard remains within football circles and recently launched his managerial career with Derby County in the Championship. The highly revered German Michael Ballack is a top pundit.
Drogba has stated that he would remain within the football community, speaking up on key issues while pursuing managerial interest. He said his huge experience working with different managers with different styles, and playing with all sorts of players would help him on the path. He believes he could do well in the role, like some other former players have done.
Drogba played in Africa, France, the UK, Turkey and America for 20 years, winning titles and scoring goals. He believes he can replicate this successes in his managerial movement.