Bayern Munich manager Niko Kovac has stressed that the team are not overly concerned by the recent departure of Arturo Vidal. The Chile international made the surprise switch to Barcelona earlier in the month and there has since been the talk of Bayern pursuing a suitable replacement in the transfer market.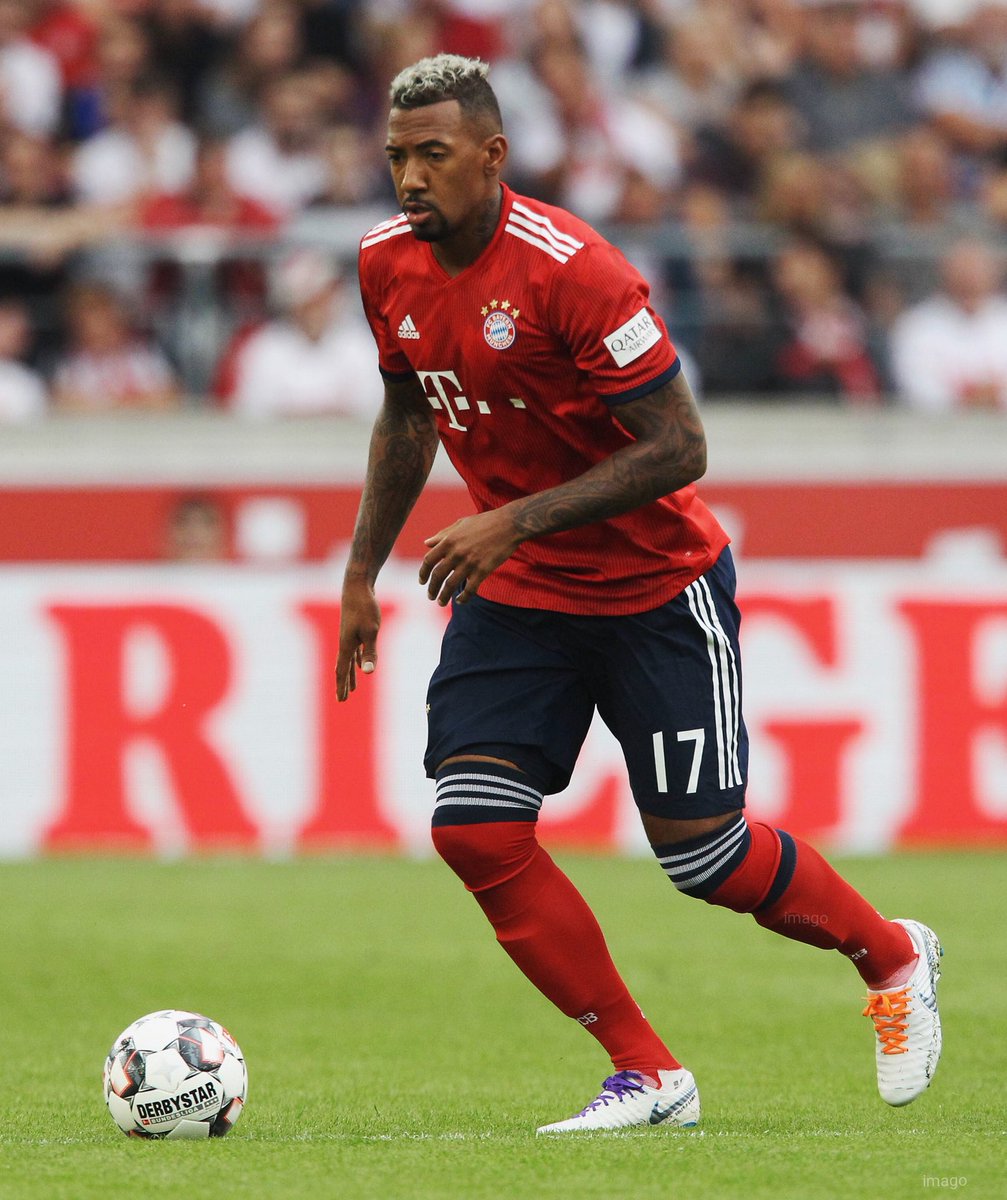 However, speaking to Bild, Kovac appeared to refute those claims and suggested that the club have sufficient quality within their midfield despite the departure of the Chilean, he said: "At Bayern, we have 22 world-class players — 21 after Arturo's departure. He's a great player. But if, as a South American, you get an offer from a Spanish club, it's normal you consider it.We decided that we would enable him to make the switch. But also, after Arturo's transfer, we still have a lot of quality in midfield. No one needs to worry."
Meanwhile, Kovac went further to discuss the future of Jerome Boateng, who has recently been tipped to make the move to Paris Saint-Germain. In a report covered by the Bild, Kovac highlighted that he does not expect any potential exits before the transfer deadline and Boateng should most probably stay at the Allianz Arena beyond the end of the month.
Bayern have dominated the proceedings in the Bundesliga over the years and they have gone on to win the Bundesliga for sixth straight seasons. Despite this, they have not been able to replicate the form on the European stage and this is something Kovac may seek to put right during the forthcoming campaign.
During the last two seasons, Bayern have reached the quarter-final and semi-final of the elite competition where they have been ousted by eventual champions Real Madrid but they nevertheless remain the favourites for this season's European crown. Bayern start their season with a German Super Cup game against Eintracht Frankfurt this weekend.