Former England international Michael Ballack believes England will continuing struggling at the World Cup unless they find themselves a player in the mould of Paul Scholes. The Three Lions have lacked the presence of a midfielder with flawless vision at the heart of the midfield, and Ballack insists that this is keeping them behind the likes of Germany.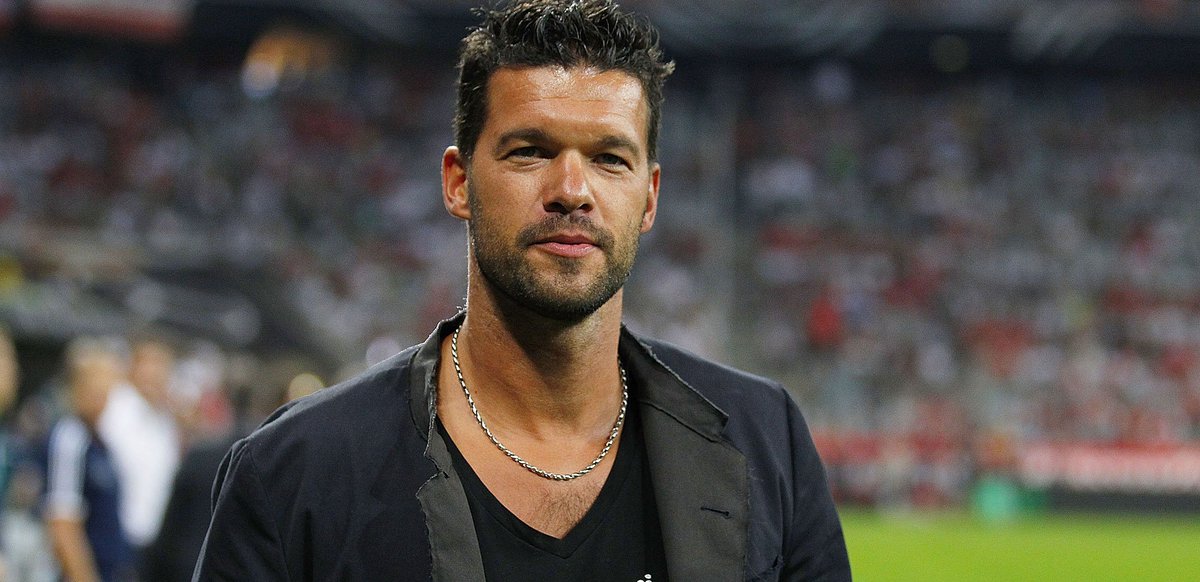 "They lack a strategist. They are missing a ¬midfielder in the mould of Paul Scholes, who can dictate the flow and tempo of a game. This is where the English team are missing some class to take them to the next level. Manchester City are top of the Premier League, in large part due to the match-¬winning exploits of Kevin De Bruyne and David Silva. These are the type of ¬players England needs –matching -technical ability with flawless vision." Ballack said.
England always come with huge expectations heading into a continental tournament, and Ballack added that this plays a significant role in their failure unlike World Cup champions Germany, who have regularly reached the latter stages of nearly every tournament since 2000.
The nation have made progress in the junior levels including lifting the Under-20 and Under-17 World Cups, but there is still the gap which restricts the young players from transforming into genuine world-class talents. Countries like Germany have utilised players coming from their youth ranks, and this is something clubs in Premier League don't often follow.
The likes of Adam Lallana and Ross Barkley are some of the notable candidates who could excel from the centre of the park, but the pair have had injury concerns which leaves them with very less time to make the World Cup finals with England next summer. Gareth Southgate's side have friendlies against Netherlands and Italy prior to their Russia trip in June, and there is plenty of time in between to find the right combination for the major showpiece.