German legend Michael Ballack has suggested that there is a distinct difference between the competition in the Premier League and Bundesliga. The 41-year-old is worried about the sole domination of Bayern Munich in the German top-flight unlike in England where a single team has not managed to sustain a lengthy period at the top.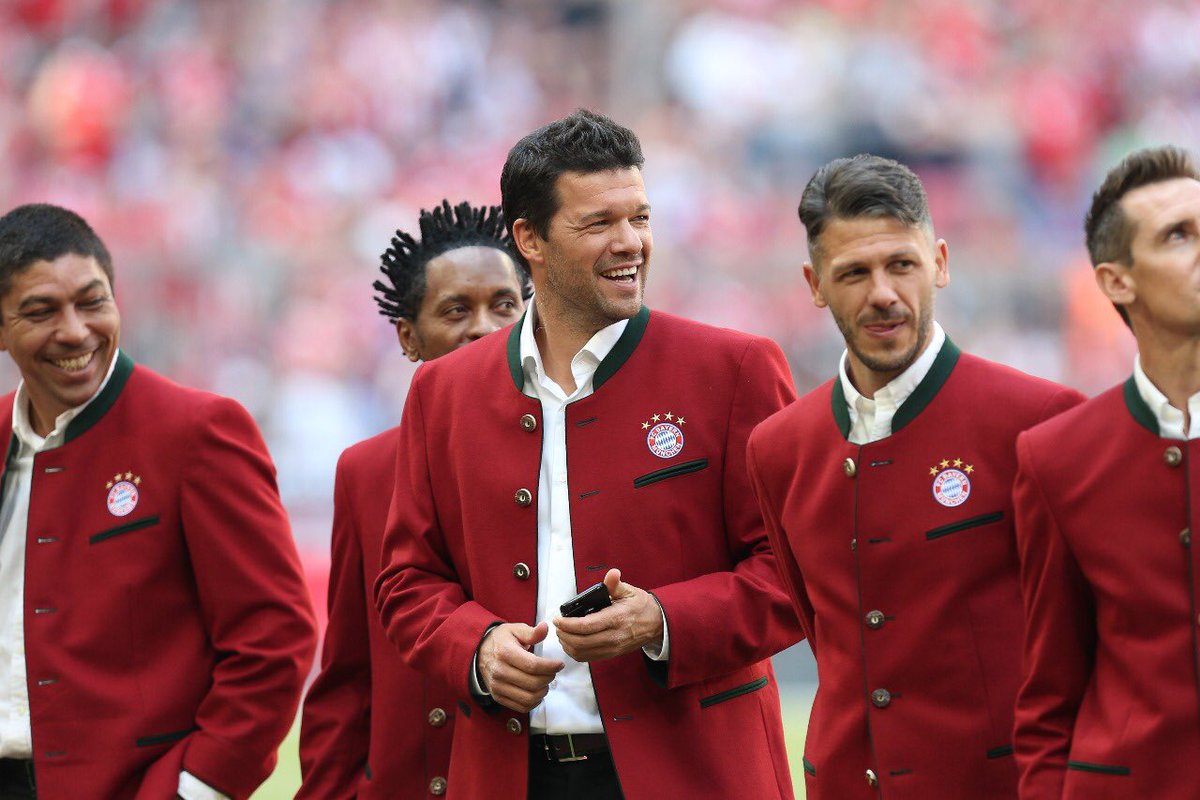 Speaking to Kicker, he said: "If I watch the Bundesliga, I'm interested in Bayern. Behind them the level is manageable. [The Premier League is] the measure of all things. I just see a big difference in quality, but I saw that years ago. A few years ago we thought other clubs like Dortmund could at least close the gap, but it seems they are further apart."
Bayern suffered a minor blimp during the early phase of the current campaign, which saw manager Carlo Ancelotti dismissed from his head coach position. However, with the re-appointment of Jupp Heynckes on an interim basis, Bayern marched on a long-unbeaten run, and are holding a 20-point gap over Schalke 04 at the top of the table.
Citing the reasons for the reduced competition, Ballack was critical about the new generation of young coaches including Julian Nagelsmann, Domenico Tedesco and Hannes Wolf, who have received the head coach duties without carrying relative experience of playing previously at the highest level, he added: "They [the coaches] are motivated and certainly have a good education, but often relatively little experience at the top level and that's the problem."
Bayern are on course to claim their sixth Bundesliga title on the trot this term, and the Bavarian giants are also said to have high expectations in the Champions League, having won the competition during Heynckes' previous season in-charge. The veteran opted to retire from the game after the 2012-13 season, and even he was surprised after he was offered a comeback in September 2017.