Petr Cech announced retirement from his 20-year-old profession as the Arsenal goalkeeper and Michael Ballack, who once played along Cech for Chelsea thinks that he will make the best coach if he wishes to remain in the field.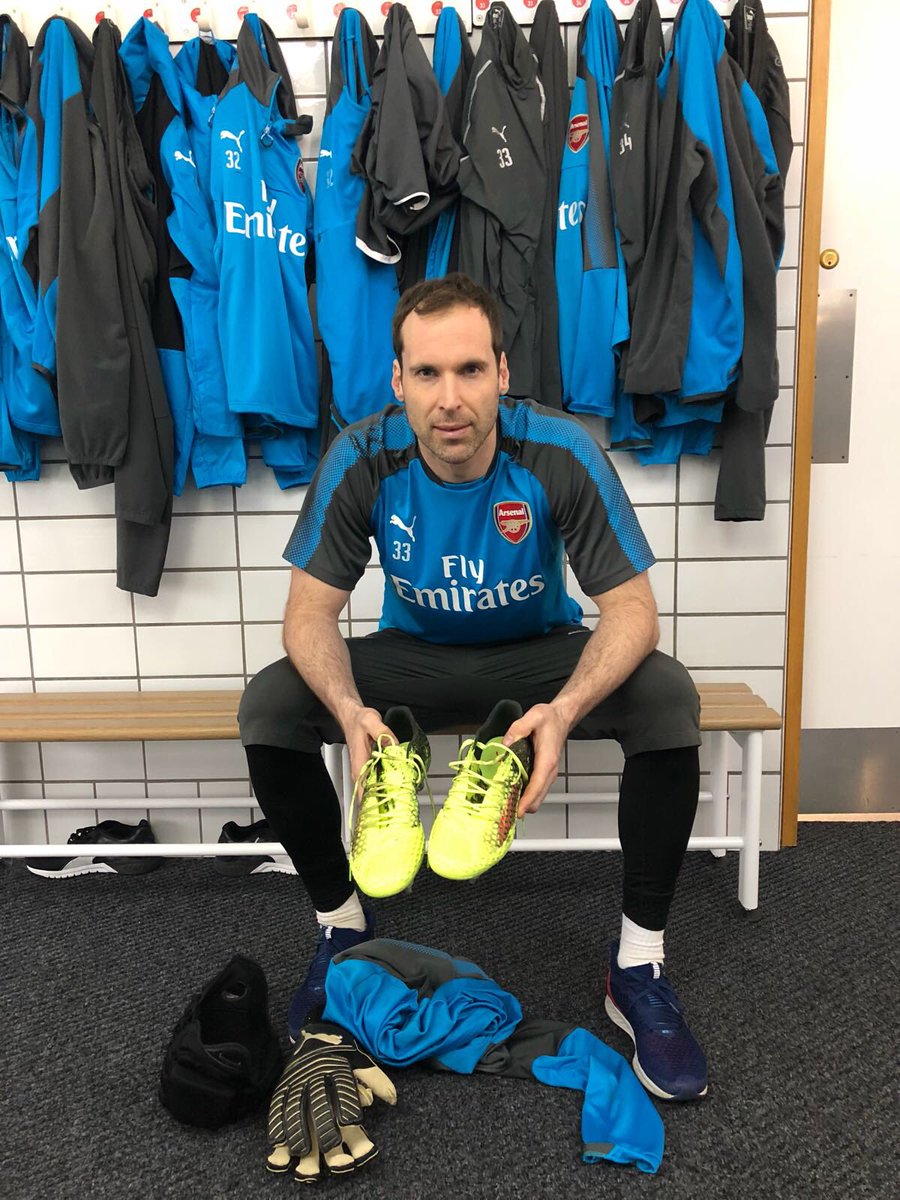 Arsenal goalkeeper stated that after devoting 11 years playing for Arsenal, he will finally depart from the field at the end of this season. 
Ballack says that his former teammate, with whom he has won titles like the Premier League
have enough experience and talent to make a good coach. Also, Ballack is quite sure about how Cech's connection with the players will help him do well in a management career. The 42-year-old retired German footballer feels that Cech's personality and also the fact that he is multilingual has made him a significant player for the team's integrity. Ballack also doesn't forget to mention how Cech returned to the field after his head injury which was the result of a clash with another player while he was still playing for Chelsea. The fact that Cech waited patiently and finally was back in the game after months, portrays his passion for the game and Michal Ballack also remarks how well he has handled all his brutal injuries mentally. Ballack also says that Cech has the capability to impact the game with his large influence. As a retired footballer himself, who has been in the game for a long time, Ballack suggests that it is not wise for Cech to stay away from the game as football is what always goes in his mind. While Cech hasn't confirmed any details on what he is onto after his retirement, Ballack's words are proof to why he should not leave football entirely and how it will be a
big loss for everyone.