Michael Ballack would be leading a team of ex German internationals to the proposed Star Sixes tournament this summer.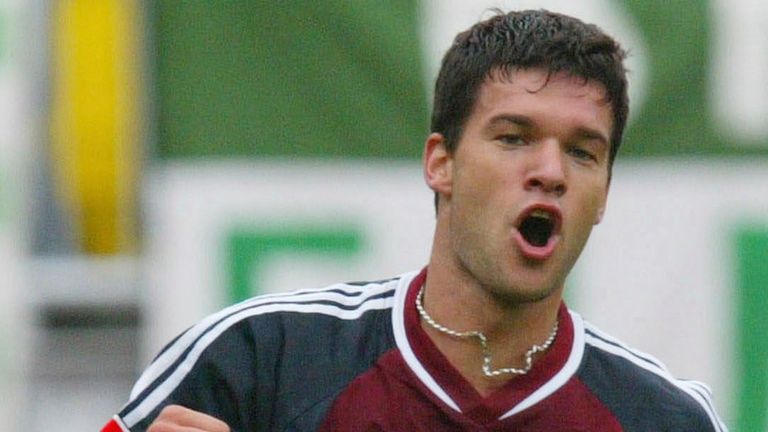 The tournament involves twelve nations and is set to hold at The O2, London. Former Kaiserslautern, Crystal Palace and Derby County player Marco Reich was unveiled among the stars to rep the World Cup champions alongside David Odonkor and Simon Rolfes.
Germany have been drawn in the 'Group of Death' as they are to face France, Portugal and Denmark in Group C. England led by Steven Gerrard, Brazil, Italy and Spain are competing teams as well.
Reich is hoping that Germany would live up to its reputation by winning the competition even though he admitted that they would face a lot of good sides.
"Yes, the name of the group is probably true, but there are plenty of other good sides at Star Sixes and we have to be prepared to take them on," Reich responded to the tag of the group.
I've played against the Portuguese side recently and they are very, very good. "But I ope we can win Star Sixes. With Germany, we are always in with a chance in the big tournaments because we know how to win – make sure you don't concede goals and then win on penalties," he added. Continue reading "MICHAEL BALLACK TO APPEAR IN STAR SIXES"