The season is now far enough long that we can start to get a better feel for which teams will be the most successful this year. The top five spots in the table might only be separated by one point, but there are clear favorites to win this year's league. As of this writing, Manchester City sits in first place and many feel that the team will still be there when the season ends.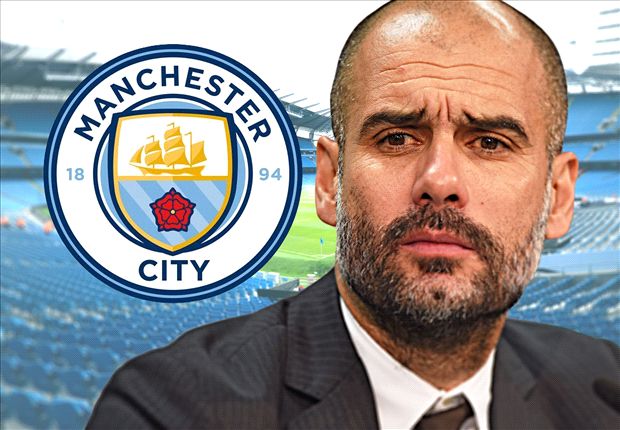 Among the pundits praising Manchester City has been Michael Ballack. It looks as though the former midfielder, who won the Premier League with Chelsea in 2010, likes City's chances of taking home its third trophy this year. Ballack told Talksport that he feels
Man City are the team to beat
this season, and we're inclined to agree with him.